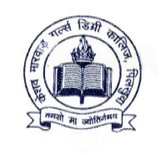 Keshav Marwar Girls Degree College
A Premiere Girls' Institution in Hapur. Keshav Marwar Girls Degree College is situated in the urban heart of the city of Hapur where the pursuit of learning is taken seriously. Rising to its present stature from very humble beginnings, Keshav Marwar Girls Degree College was established by the Lt. Shri Keshav Ram Gupta in 1999 for imparting education and promoting Girls educational environment in the Ghaziabad region , the state and country. It started its first academic session from 1999-2000 with a limited intake. The College is affiliated to C.C.S. University , Meerut, with effect from batch 1999-2000, onward. The College is situated near Pilkhuwa Railway Station , about 25 Km. from Ghaziabad City on NH-24 highway . Pilkhuwa is a small town but is well connected through roads and railways with nearest railway stations of Pilkhuwa (Hapur).
The college has a prestigious & erudite managing committee, Shri Mahesh Chand Sharma is presently the President and Shri Prem Chand Gupta & Shri Ashok Kumar Gupta are Secretary & Joint Secretary respectively.
The college is proud of its well-equipped library, It has around 2000 books under lending, text books and reference books and subscriptions to 04 magazines and 03 newspapers.
The college is committed to being a community that fearlessly pursues excellence, invests in developing well groomed students and prepares them to make a difference in the world. It has an outstanding & dynamic faculty comprised of permanent teachers. The college has 06 teachers, all of them have doctorate degrees. The number of students is 400. The college has efficient 04 administerial staff and 06 support staff as well.
The office of the college is computerized & is manned by an efficient team of administerial staff.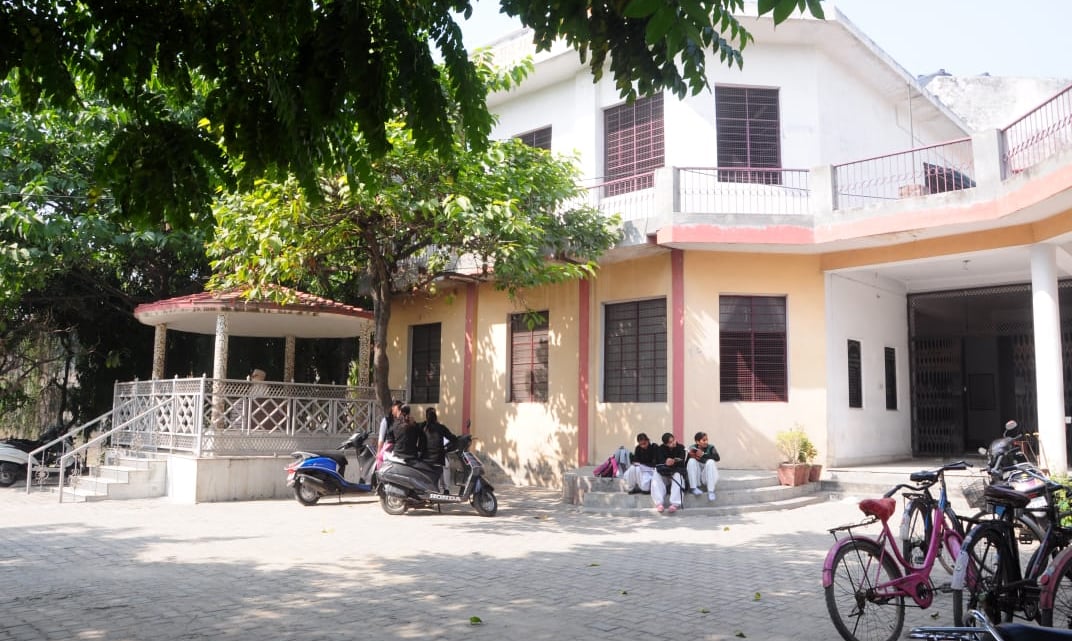 Our goal is to develop students who are creative, courageous and respectful.